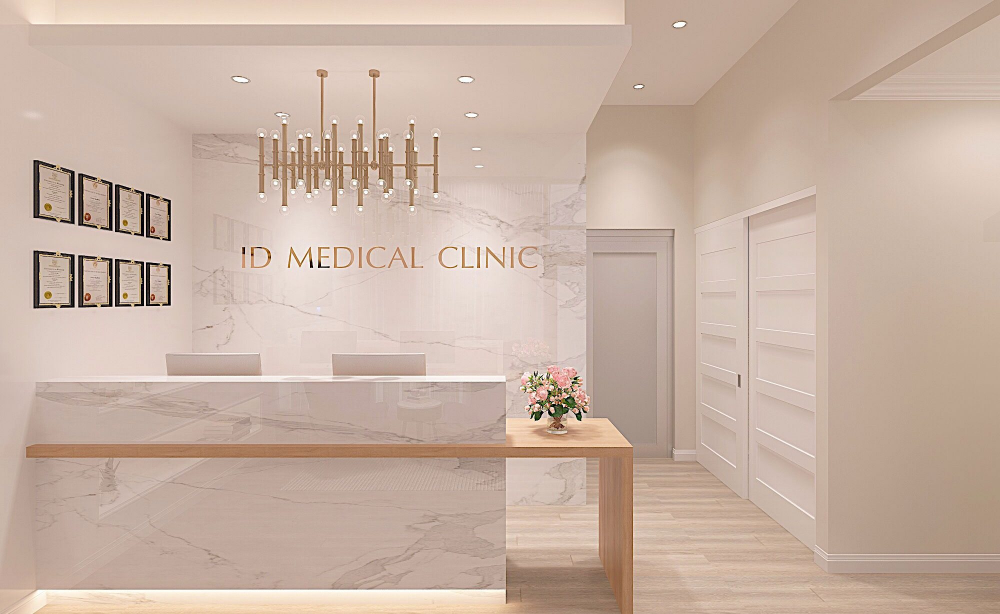 Together we work across the entire healthcare spectrum.
Our parent company, ID Medical is one of the largest and popular health agencies in the UK. ID Medical will grow more and more because of the fantastic staff they have and help people to get started in their new medical career as quick as they can.
Our powerful partnerships with ID, NHS, and private healthcare providers mean we have the widest range of healthcare roles in the industry.
How can we help you strengthen your cpp – cancer prevention plan? Do you have a cpp, everyone must have plans to add or eliminate healthy lifestyle habits to reduce the risk of chronic diseases. The approach we utilize is the what have you done for me lately model.
List (2) things that you have done exclusively for you today…
I ordered a HOPS kombucha
2. I ate a Sweet Greens salad for lunch